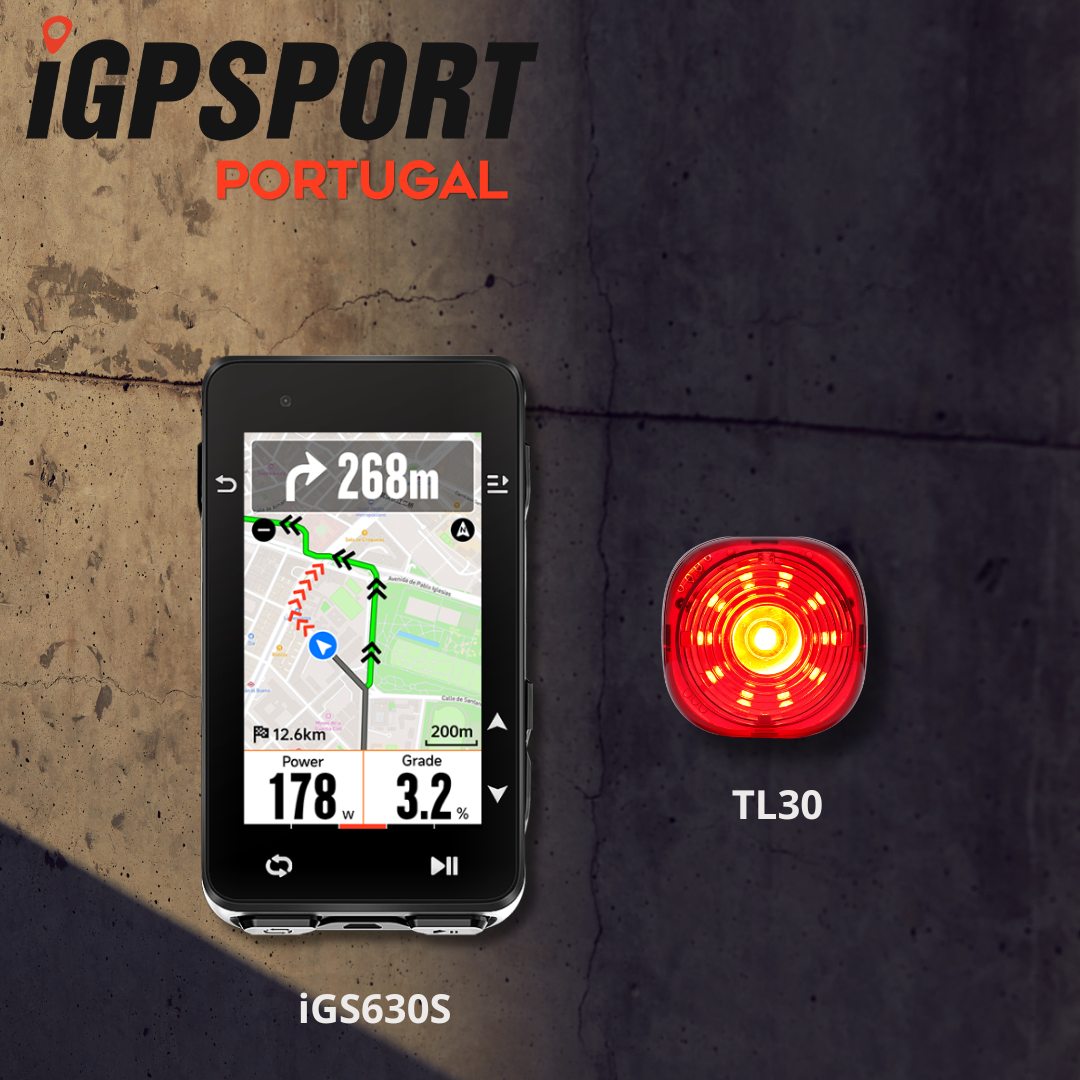 iGPSPORT launches two new products that will improve your cycling experience.

iGPSPORT has launched two new cycling products: the high-end iGS630S cycling computer and the TL30 smart tail light. These new features will bring quality to your cycling experience.


The new iGS630S cycling computer is versatile equipment for beginners, advanced and/or professional cyclists, being in fact an improved version of the already known iGS630. This new model has a battery with capacity for 45 hours of use, recalculates the route after a detour, has 16G of memory and comes with the M80 support included.


The new TL30 smart tail light features a unique circular light cluster, 2 kilometers viewing distance, maximum battery life of 50 hours. It also has intelligent functions such as brake highlighting, automatic suspension, smart light sensor, among others. TL30 is a rear light that intelligently protects your driving and, when night falls, guarantees your visibility. With versatile adapter so you can use it wherever you want: bike, clothes, shoes, etc.


The iGPSPORT team believes that the launch of the high-end iGS630S cycling computer and TL30 smart tail light will enrich your cycling experience.