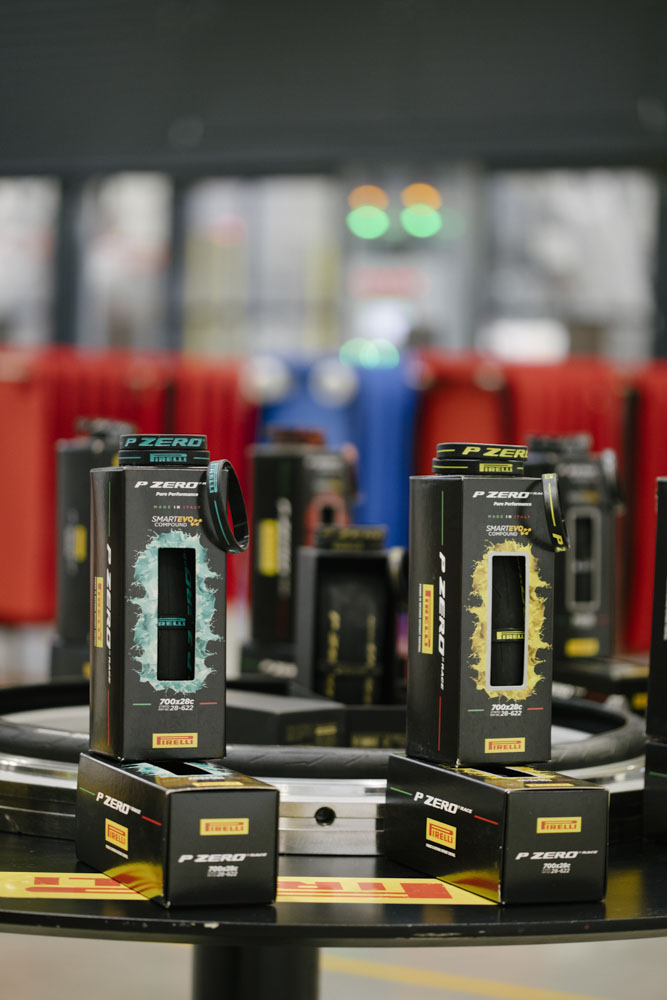 PIRELLI announces VOUGA as a new partner for the sale of cycling accessories and tires in Portugal.
Pirelli announces that Sociedade Comercial do Vouga Lda. (Vouga) is the new partner for Pirelli cycling tires and accessories in Portugal.
Vouga will sell the entire range of Pirelli tires for cycling: MTB, Road, Gravel and Urban, dedicated to professional and amateur cyclists.
The Scorpion MTB tire line dedicated to the top of the range Cross-Country, Enduro, DH and E-MTB; the P ZERO Race tire family for road bikes, including the recently launched P ZERO Race TLR manufactured in the renovated Milano-Bollate factory, the P ZERO Road tyres, the Cinturato Gravel range and the Angel range of urban tyres. Pirelli's offer also includes a range of premium inner tubes, namely the SmartTUBE, RoadTUBE and SportTUBE models, and the specific P ZERO, Cinturato and Scorpion sealants.
Since 1998, Vouga has been a valued partner for Pirelli's motorcycle tire lines. Founded in 1946, Vouga has a long history both in the cycling, motorcycling and gardening sector, and since 1994 the company has represented other cycling products in the territory.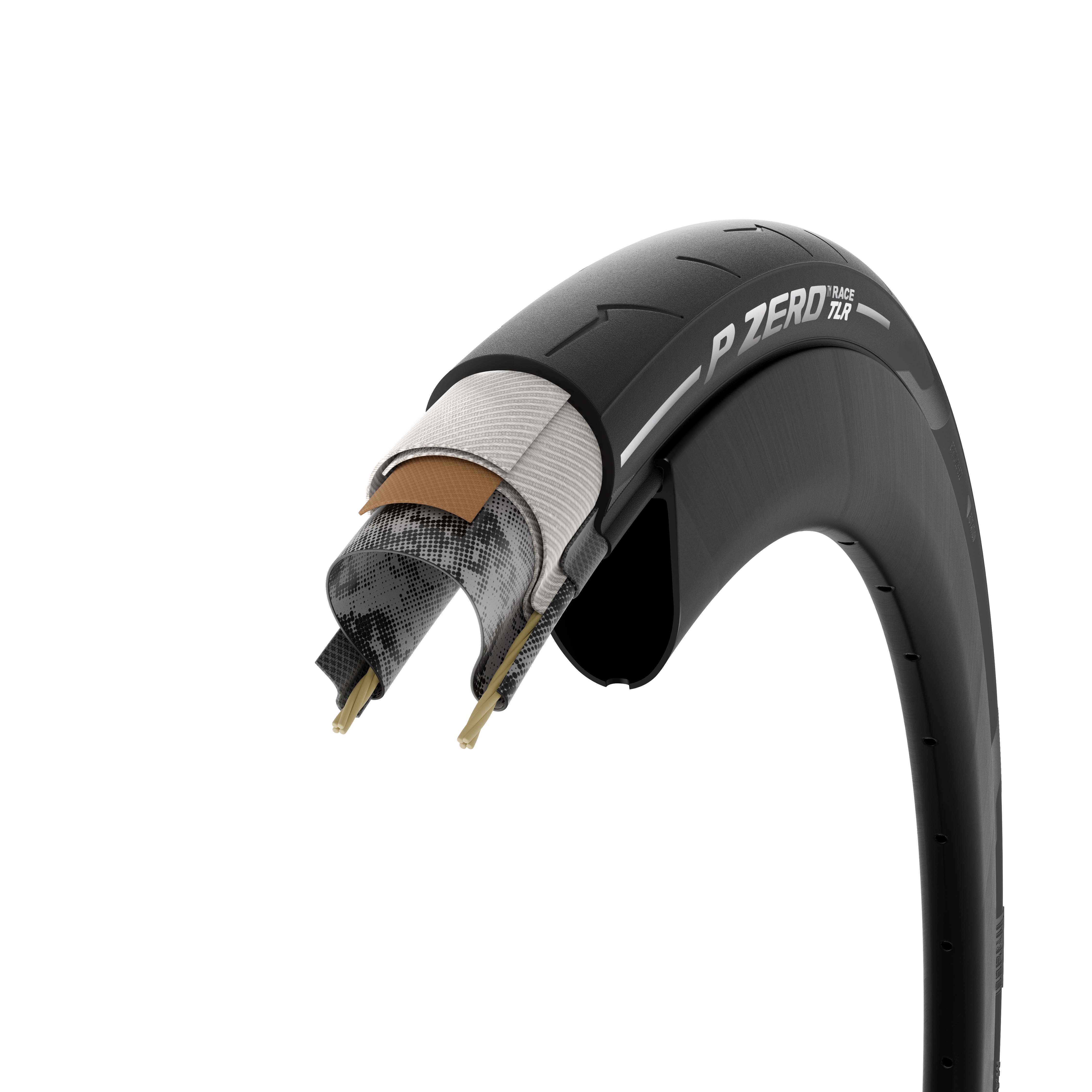 "We chose to collaborate with Vouga to supply our cycling products in Portugal due to their proven experience and excellent reputation, and the great collaboration we have had during the last 25 years - says Felice Cusmai, Sales Director at Pirelli Cycling – We were looking for of a highly professional partner with a long tradition, a wide network of contacts and a deep knowledge of the market and its related dynamics. We are sure that our partnership with Vouga will make a vast number of Portuguese customers appreciate the quality and durability of our bicycle tires."
"We are very excited to be working with Pirelli" says Joaquim Carvalho, Commercial Director Cycling at SC Vouga. "Adding the Pirelli Cycling range is a great extension to our current brand portfolio. With Pirelli, we have an excellent premium brand to offer our customers so that they can enhance their cycling experience, whether on off-road trails, on tarmac roads or even on urban cycle paths".
COMMERCIAL COMPANY OF VOUGA
Founded in 1946, Sociedade Comercial do Vouga (SC Vouga) is guided by a business philosophy based on the official representation of world leading brands in the field of two wheels. With a strong optimization of business processes, SC Vouga offers a specific set of benefits, advantages and services to its customers, being recognized today for its suitability and provision of high quality services.
ABOUT PIRELLI
Pirelli was founded in Milan in 1872 and today stands as a global brand known for its cutting-edge technology, excellence in cutting-edge production and a passion for innovation that draws heavily on its Italian roots.
Pirelli, a Pure Consumer Tire Company, has a particular focus on the High Value 1 tire market and is constantly involved in the development of innovative products created to achieve the highest levels of performance, safety, silence and grip on the road surface. Tires to meet the most specific mobility needs of the end consumer.
To find out more about Pirelli products click HERE